Properties of the biocomposite
Flaxcomp® is a know-how around the natural composite entirely biosourced and 100% biodegradable, which consists of an alloy of flax fiber and corn starch based resin. This biocomposite, even when transformed, is 100% recyclable and is the raw material of tomorrow's green industry!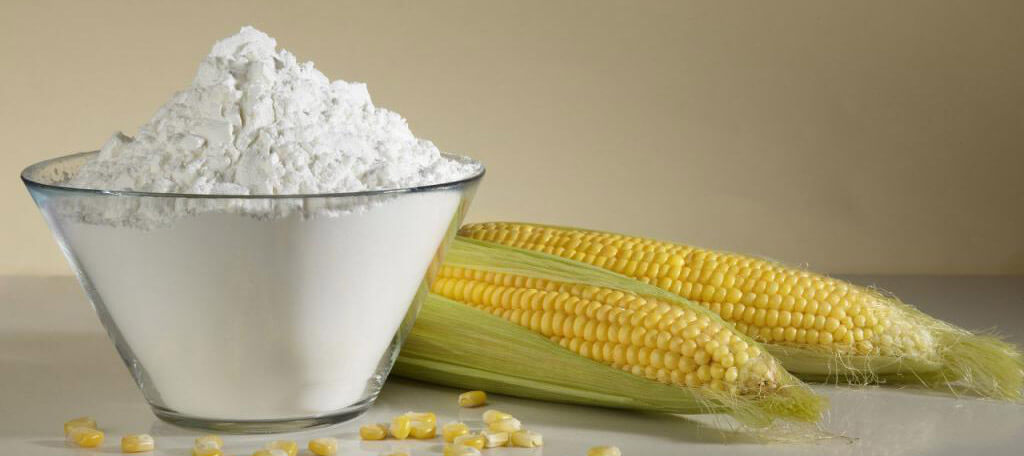 In a biocomposite, natural fibres can be an alternative to commonly-used glass fibres, while natural resins are a good substitute for petrochemical resins.
What is the result? The result is a 100% biosourced and 100% biodegradable material that can be used in the composition of your industrial products and thus greatly reducing their carbon footprint.
Did you know? Normandy flax, represents more than half of French flax production and 40% of European flax production.
Biosourced and biodegradable materials aimed towards green growth
Biocomposites such as Flaxcomp®, thanks to their unique technical characteristics, now offer a real alternative in a very wide range of industrial applications where they can advantageously substitute traditional thermoplastic composites.
Where are composite materials found? A large number of industries now use thermoplastic composites. They can be found in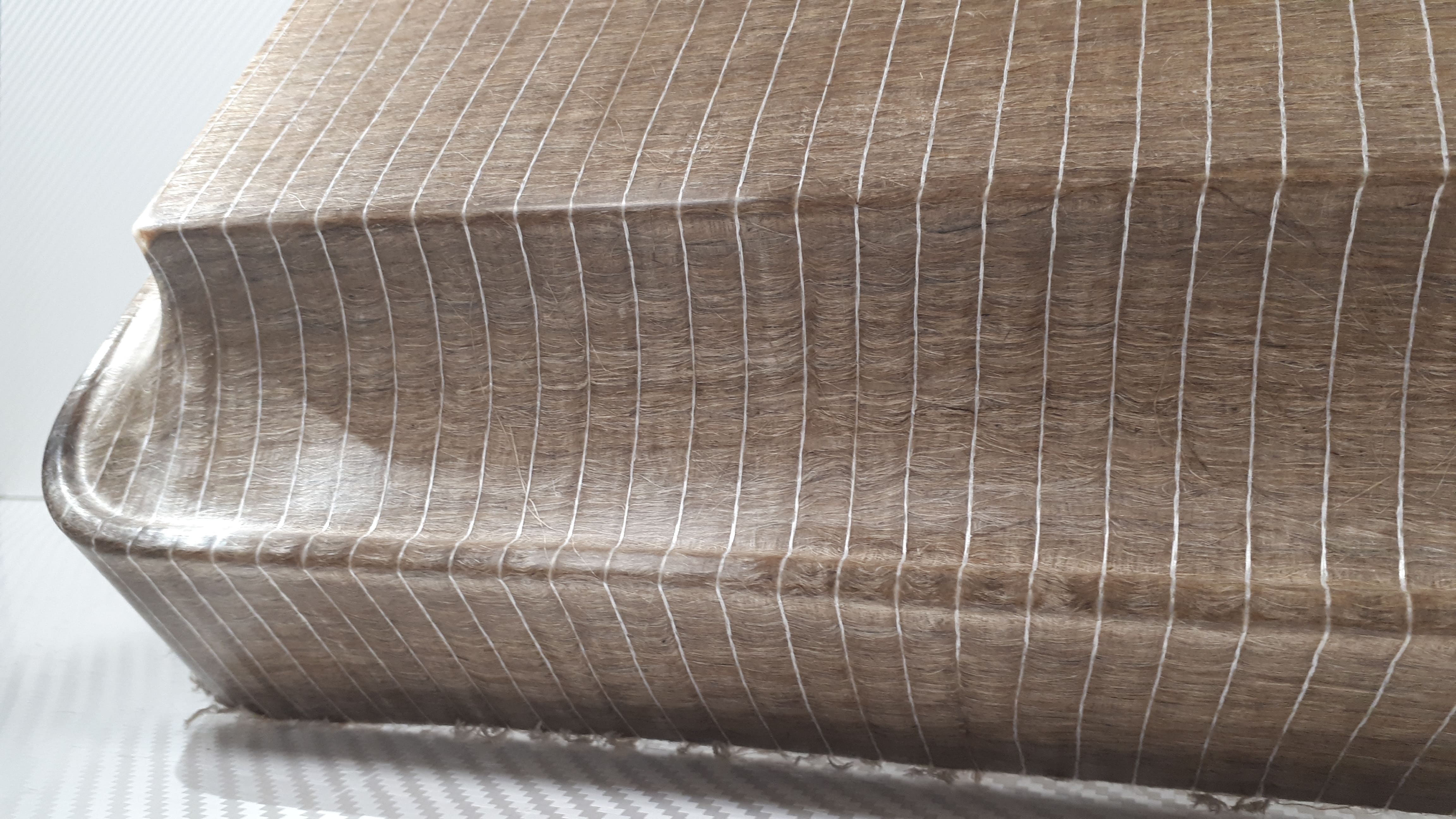 the aeronautic industry, in car interiors, in the fitting out of train carriages, in the design and decoration of homes, and in the medical world for the production of packaging and medical devices. More generally, bioplastics are appealing to professionals in the packaging and reusable consumer goods industries.
(*Biodegradable when using PLA resin under industrial composting conditions according the EN 13 432 norm)