The advantages of your Flaxcomp® products
Choosing flax fibre means opting for technical and attractive design qualities, with its soft, contemporary colour that sets it apart from synthetic fibres. It is also light, strong, rigid and environmentally friendly. Because of these characteristics, it offers a whole range of perspectives and a new way of designing!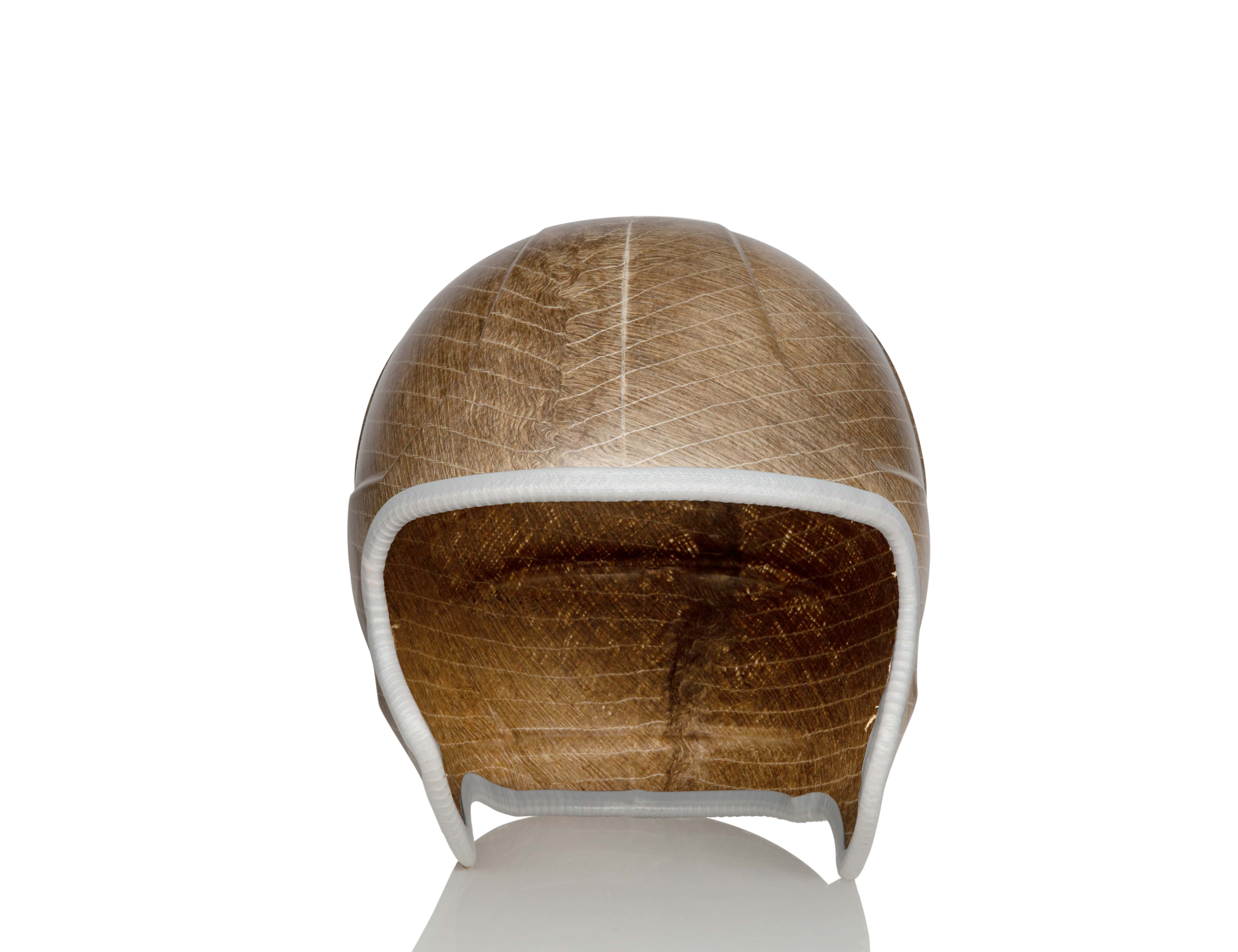 Flaxcomp® is DEMGY's technical solution for the processing of complex thermoplastic parts adapted to the constraints of your application.
Flaxcomp® uses Terre de Lin reinforcements made of flax fibers co-mingled with recyclable plastic resins for thermocompression (PP, PLA, PA11 matrices), a guarantee of quality and traceability. Flaxcomp® is also the possibility to work with 100% biosourced products by combining linen/PLA or linen/PA11.
Biocomposites and mobility
These innovative materials are now of interest to the aeronautics industry for mechanical and appearance parts, to the automotive industry for vehicle interior parts, and to the shipbuilding and nautical industries for boat hulls.
In short, all sectors of activity where gains in the lightening of structures, in soundproofing or in the absorption of vibrations are strategic issues.
Biocomposites and consumer goods
Innovation is also found more widely in the leisure and sports equipment industry: ski, snowshoe, climbing wall, helmet...
Flaxcomp® with its know-how, offers you the possibility to combine structural parts and aestheticism thanks to the customization of your projects in terms of surface, colors and shapes.
Biopolymers are also widely present in the world of reusable packaging with biodegradable bags and could find their place tomorrow in the world of reusable consumer goods such as tableware or food packaging.

Biocomposites and interior design
Designing biocomposites
Natural polymers are environmentally friendly and an ideal alternative to today's hydrocarbon-based polymers currently used in interior design. Their technical and mechanical characteristics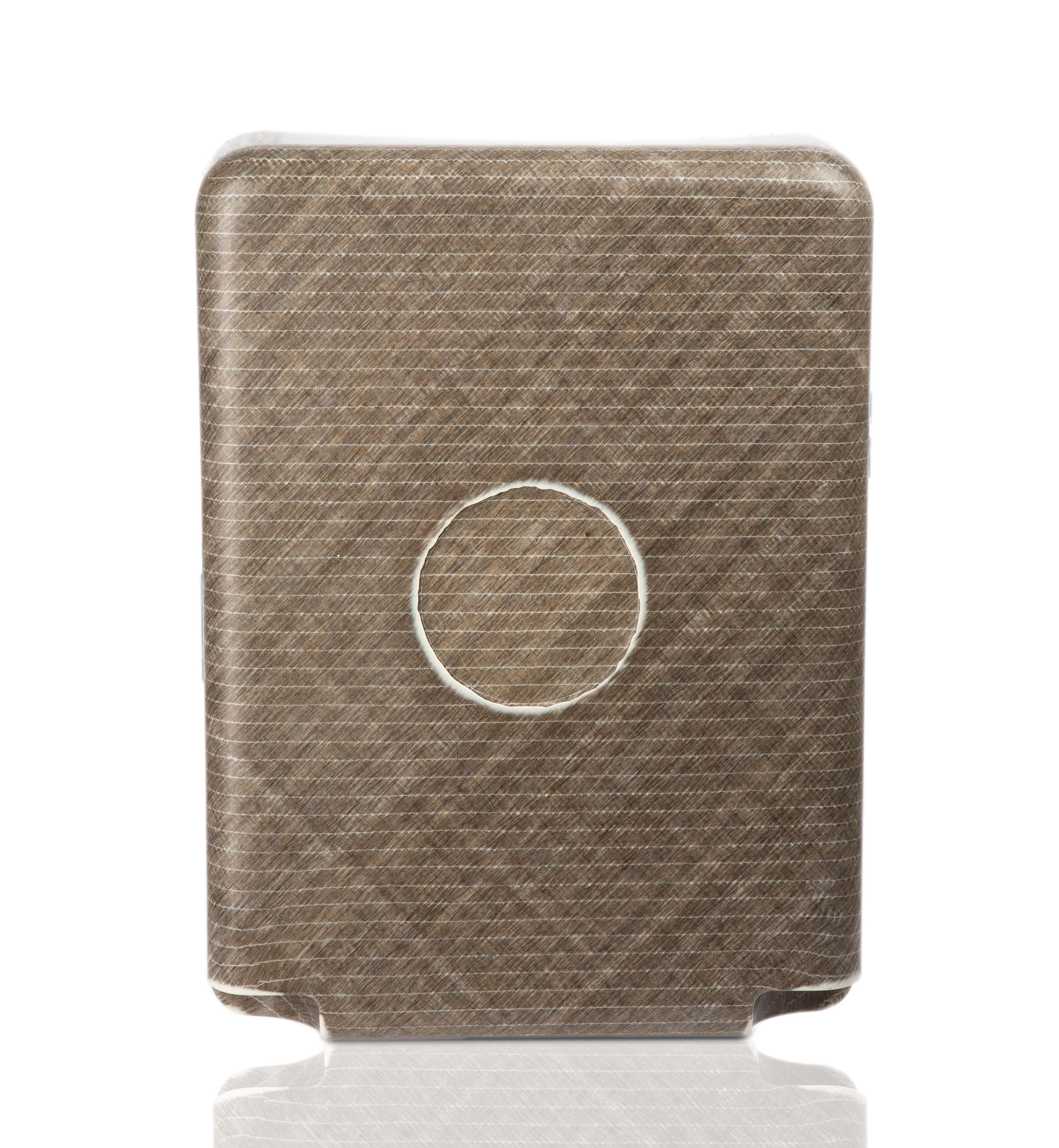 allow them to be integrated into train carriage parts, aircraft cabins and individual or collective housing such as hotels, for example. They are particularly suitable for use in furniture and design due to their lightness and strength.In addition, they offer a wide range of customizations thanks to the different design possibilities that linen fiber offers including the sense of touch, color and shape of your projects, it only remains to make your choice.
Future applications of biocomposites
Did you know? Bioplastics can be valuable substitutes for conventional plastics, including their incorporation into the exfoliating microbeads used in liquid ingredient blends for both cosmetic and cleaning products.